Evolution of German-Uzbek Partnership Under President Mirziyoyev's Leadership
On September 29, 2023, Uzbek President Shavkat Mirziyoyev and Chancellor Olaf Scholz convened in Berlin. Their agenda encompassed discussions on bilateral political, economic ties, and future projects. Both leaders pledged to uphold their commitments to expanding relations, cementing a new joint project portfolio spanning mining, energy, chemistry, electrical engineering, textiles, and infrastructure.
Historical Underpinnings: Commencement of German-Uzbek Relations
The official initiation of German-Uzbek ties traces back to December 31, 1991, following Germany's recognition of Uzbekistan's independence. Over the years, Germany has emerged as a pivotal trade partner, investing significantly in Uzbekistan's economic growth and establishing fresh production hubs within Central Asia. Yet, the relationship experienced a notable surge after Shavkat Mirziyoyev assumed the presidency in 2016.
Driving Progress: Mirziyoyev's Leadership and Transformative Reforms
President Mirziyoyev's official visit to Germany in January 2019 marked a turning point, resulting in 58 projects valued at over four billion euros. These agreements underlined both nations' eagerness to fortify their partnership across diverse sectors.
German Investments and Bilateral Trade Dynamics
German investments in Uzbekistan, home to nearly 35 million people, stand as a testament to the robust collaboration between the two countries. The May 2023 visit by President Mirziyoyev saw the inking of agreements amounting to nine billion US dollars, a testament to transformative policies instituted since 2016.
Economic Renaissance and Collaborative Ventures
Mirziyoyev's nuanced understanding of Uzbekistan's socio-economic landscape, honed during his ten-year tenure as Prime Minister preceding his presidency, has accelerated the nation's rapid economic evolution.
Multifaceted Collaboration Beyond Economics
The alliance extends beyond economic realms, encompassing security, human rights, environmental conservation, education, research, and an expansion in cultural and tourism ties. President Mirziyoyev consistently emphasizes the significance of these aspects in his speeches and official documents.
Future Prospects: Paving the Way for Enhanced Cooperation
Uzbekistan's energy, chemical, pharmaceutical, and textile industries present promising avenues for German investors. The nation's status under the Generalized System of Preferences GSP+ offers fresh opportunities to expand exports to Germany.
Summing up the Expanding Partnership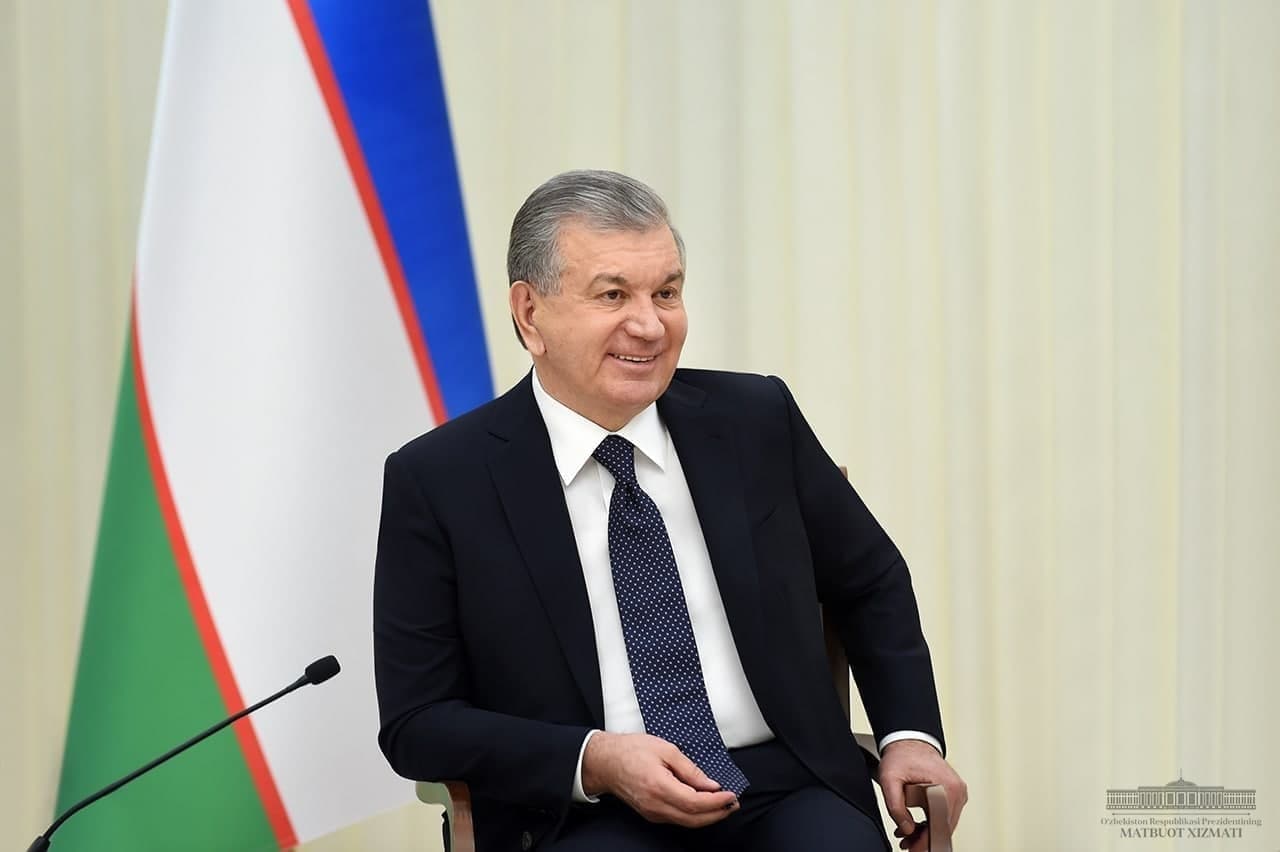 The German-Uzbek relationship has reached unprecedented heights, indicating a promising future under President Mirziyoyev's visionary leadership. Both nations are committed to expanding cooperation, aligning with their economic interests, and the welfare of their citizens under the guidance of Chancellor Scholz and President Mirziyoyev.